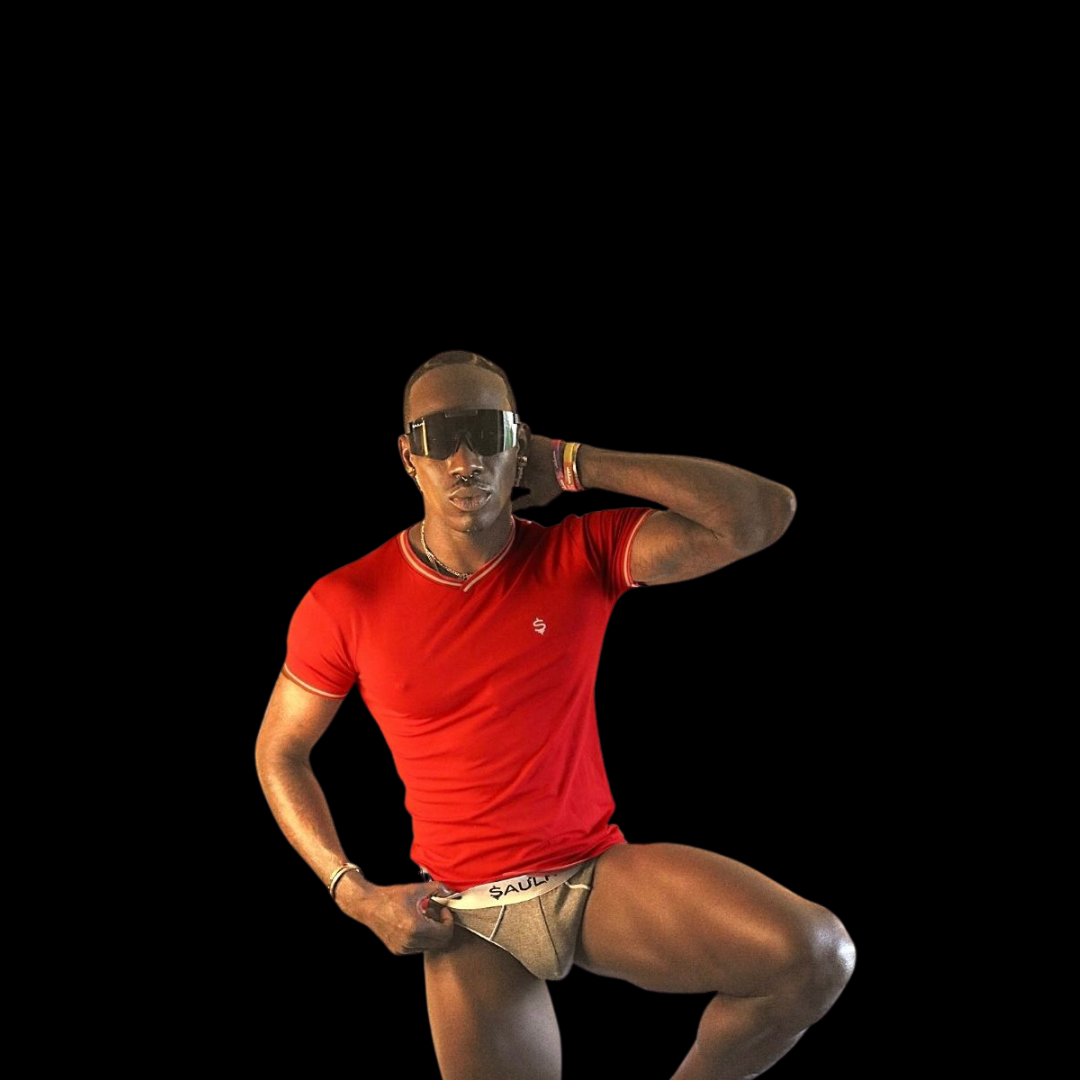 Will any ole pair do?
When it comes to men's fashion, the topic of underwear is often overlooked or considered an afterthought. However, investing in high-quality underwear can have a significant impact on a man's comfort and confidence. With so many brands and styles on the market, it can be challenging to choose the right underwear for your needs. In this blog, we will explore the benefits of investing in premium men's underwear and why Saulho Underwear is the ultimate choice for fulfilling men's underwear needs.
Firstly, let's discuss the benefits of investing in high-quality men's underwear. For starters, premium underwear is made from superior materials that provide exceptional comfort and support. This can be especially important for men who are active or on their feet all day. With the right underwear, you can prevent discomfort and chafing, allowing you to focus on your day-to-day activities without any distractions.
Another benefit of investing in premium men's underwear is the confidence boost it can provide. When you feel comfortable and supported, you naturally feel more confident and self-assured. This can be especially important in situations where you need to feel your best, such as a job interview or a first date. The right underwear can help you feel your best, so you can tackle any situation with confidence.
Now let's talk about why Saulho Underwear is the ultimate choice for fulfilling men's underwear needs. Saulho is a brand that is dedicated to providing men with the ultimate in comfort, quality, and style. Their underwear is crafted from the finest materials, ensuring that each pair is soft, breathable, and durable. With Saulho underwear, you can enjoy all-day comfort without any of the annoyances that come with lower-quality underwear.
In addition to exceptional comfort, Saulho Underwear also offers a wide range of styles to choose from. Whether you prefer classic boxers, supportive briefs, or something in between, Saulho has a style that is perfect for your needs. Their boxers are designed with a relaxed fit and a wide elastic waistband, ensuring that they stay in place without being too tight or restrictive. Their briefs, on the other hand, feature a supportive pouch and a comfortable elastic waistband, providing optimal support and comfort.
One of the standout features of Saulho Underwear is their use of premium materials. For example, their silk boxers are made from the finest quality silk, providing a luxurious feel that is unmatched by any other material. Additionally, their performance underwear is made from moisture-wicking and quick-drying fabrics, making it ideal for active men who need to stay dry and comfortable during their workouts.
Saulho Underwear also offers a range of loungewear and sleepwear options. Their loungewear is made from soft and cozy materials, making it perfect for relaxing at home or running errands. Their sleepwear, on the other hand, is designed to provide optimal comfort and relaxation, ensuring that you get a great night's sleep every night.
When it comes to style, Saulho Underwear offers a range of options to suit every preference. Their classic boxers and briefs are available in a variety of colors, from classic neutrals to bold and vibrant shades. They also offer patterned and printed boxers, providing a fun and unique way to express your personality. Additionally, their silk boxers come in a range of elegant and sophisticated designs, perfect for special occasions or date nights.
Finally, it's worth mentioning the value that Saulho Underwear offers. While their underwear is undoubtedly a premium product, it is still affordable enough to be accessible to most men. When you consider the exceptional quality, comfort, and style that you get with Saulho Underwear, it's clear that it offers great value for money.
In conclusion, investing in high-quality men's underwear is a must for any man